Helping companies to Achieve better customer experiences.  🚀
Discover Insights and Create Value Powered by Technology.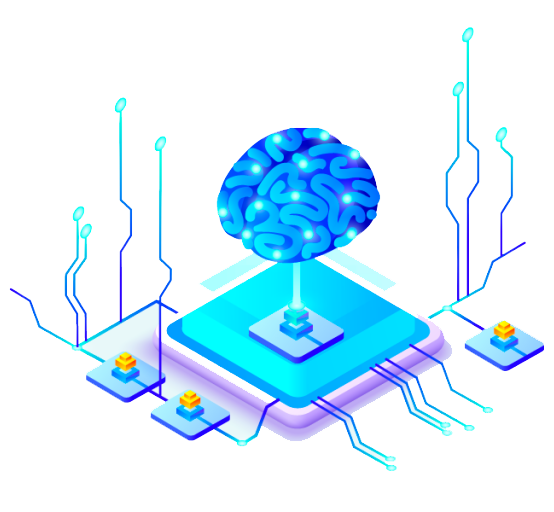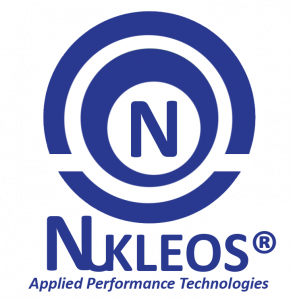 Go Omnichannel.
Data Science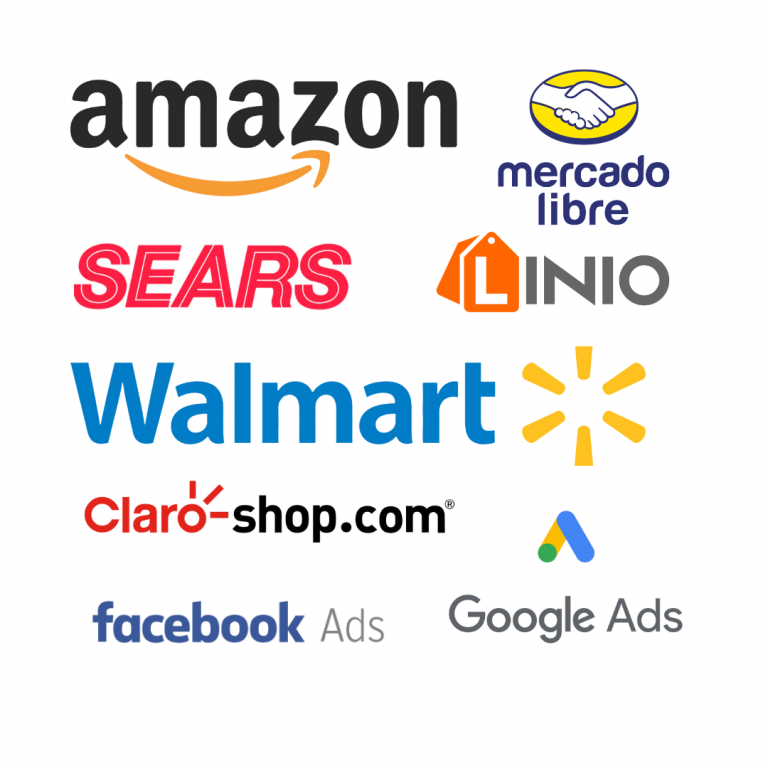 We help to
Build your Brand on the Most Popular Latam Marketplaces.
The futures is Omnichannel
We empower your Business Strategies by Data Science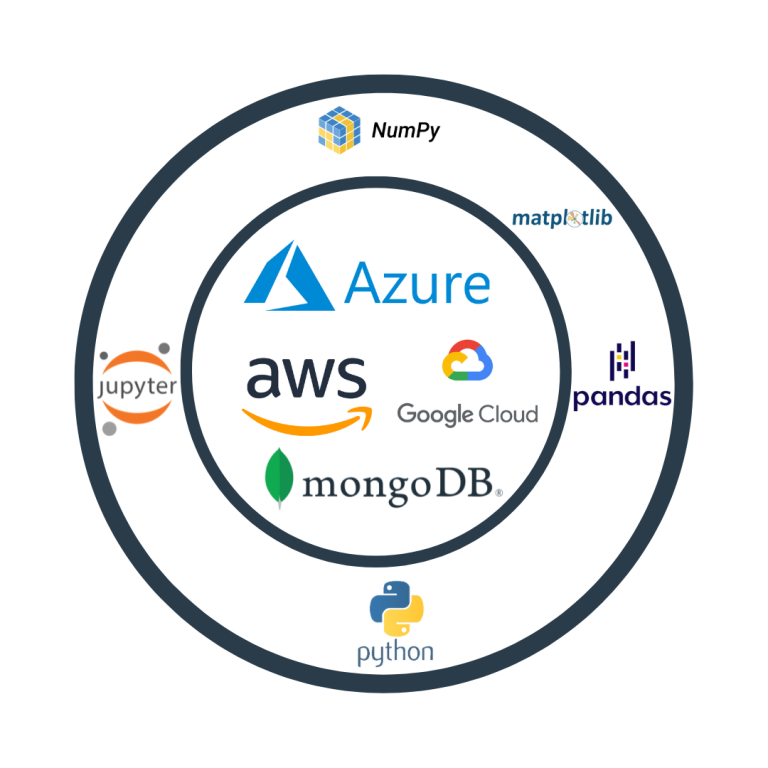 "The global AI market value is expected to reach $267 billion by 2027."
Fortune Business Insights
Companies that have trusted to us:
There is something new to learn on my Blog.