Discover Insights and Create Value through Technology. 
Accelerate your Digital Transformation and Innovation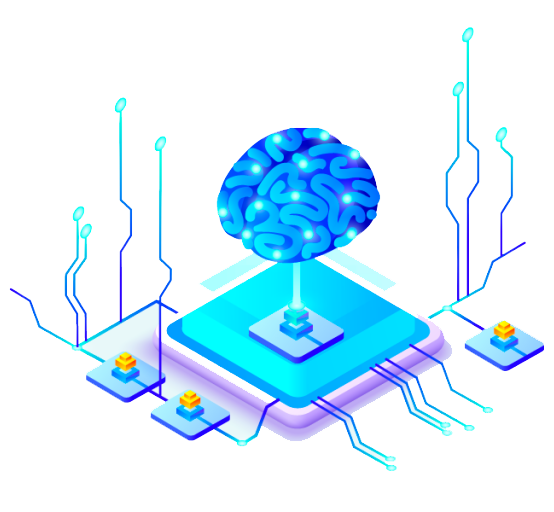 Cloud Computing
Data Science and Data Analytics
Go Omnichannel.
Innovate and take Advantage migrating to the Cloud Computing
Accelerate your Digital Transformation and Business Innovation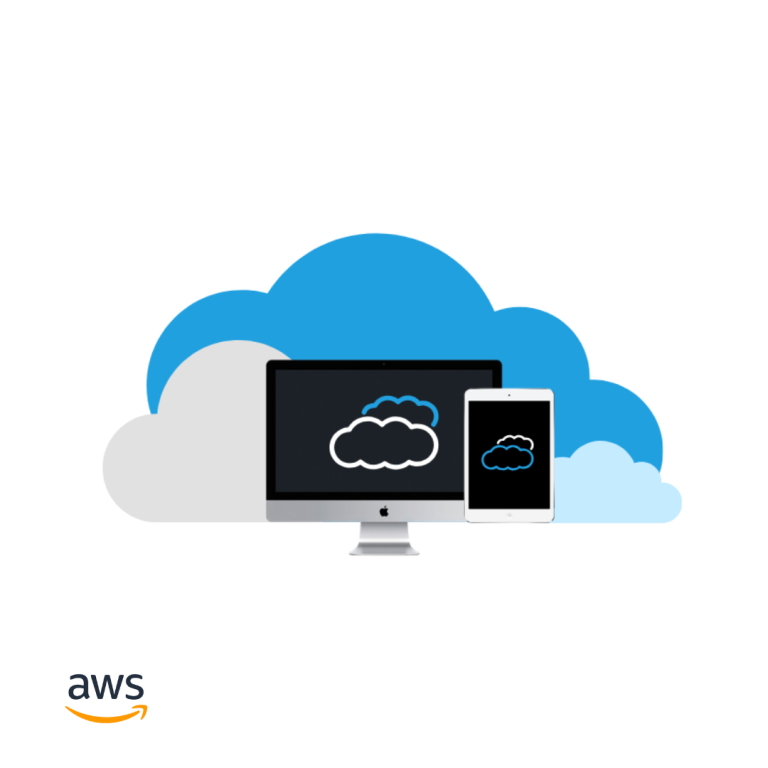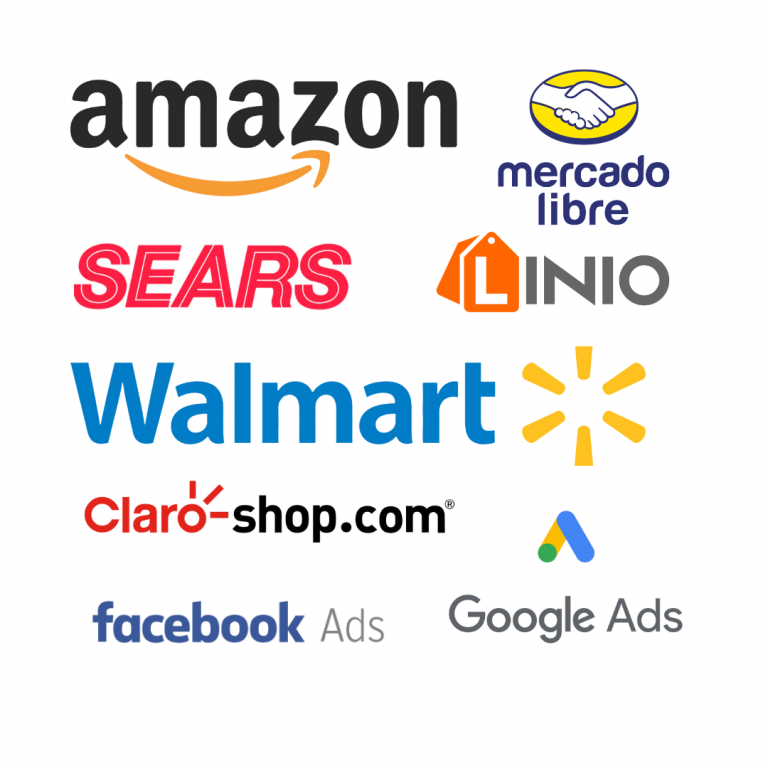 We help to
Build your Brand on the Most Popular Latam Marketplaces.
The futures is Omnichannel
We empower your Business Strategies by Data Science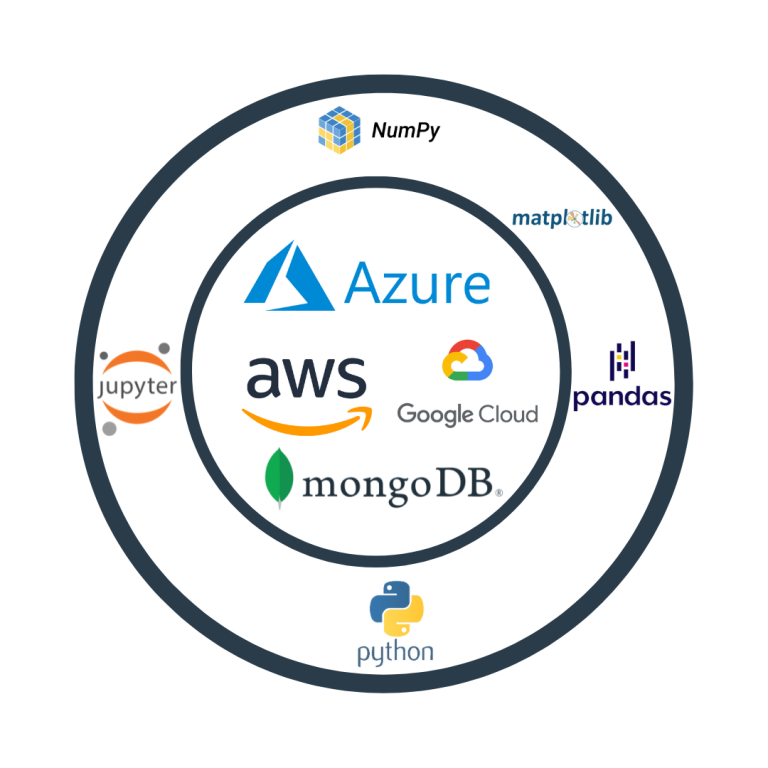 "The global AI market value is expected to reach $267 billion by 2027."
Fortune Business Insights
Learn Something New on my Blog!
You will discover the Amazing Wold of Cloud Computing, Artificial Intelligence (ML) and Software Development.